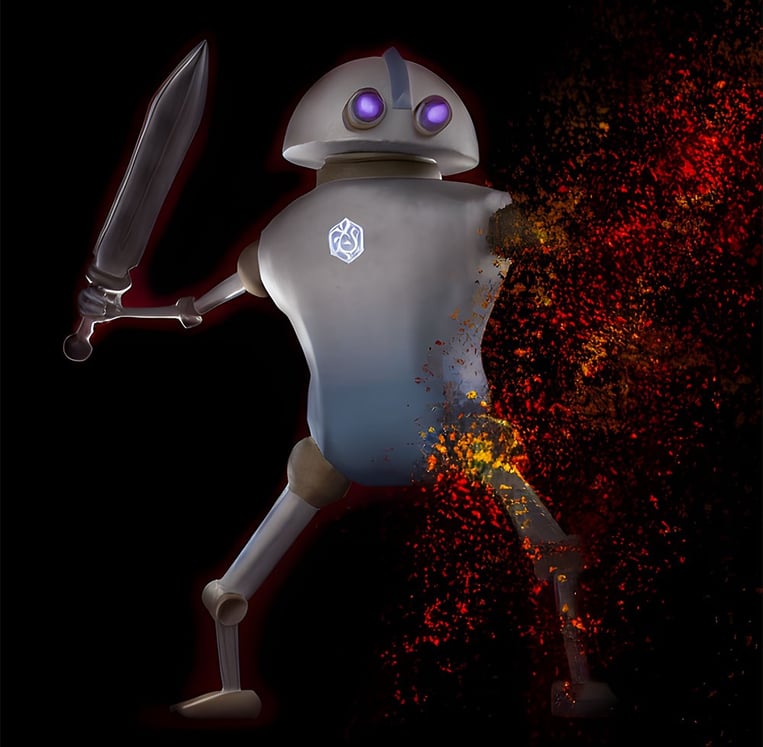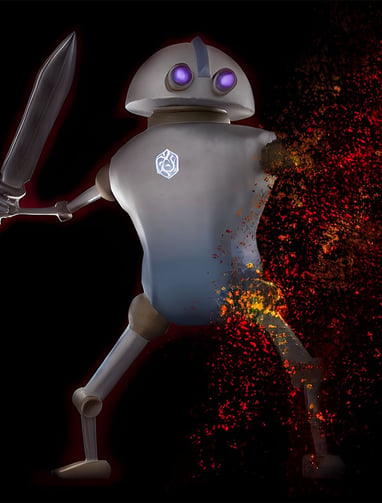 Rule a Kingdom or Become the Realm's Greatest Monster Hunter... A World of Possibilities Awaits
The Deck of Varmints online tabletop game is a text based Discord game that combines elements of role-playing games, war gaming, and creature capturing & taming. Players embark on quests and explore the lands of Friendly Vale, facing off against a variety of enemies and other players vying for control of its kingdoms.
Players can choose to play the game of crowns, build their army, and become the new aristocracy, or simply go on adventures and discover new treasures if ruling a nation sounds like too much work. The world of Friendly Vale offers endless possibilities for the player's journey.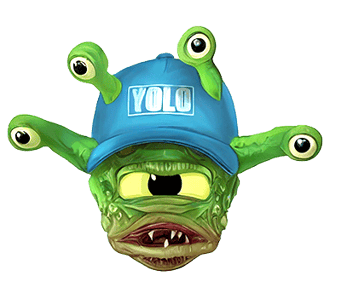 The deck consists of a wide range of digital collectible cards on the WAX blockchain that are used in different aspects of the game.
From BRAD solider cards that can be used to build an army to varmint cards that can be tamed and trained to accompany you on missions as well as spell cards, equipment cards, and magical item cards. All of the cards received through game play can be bought, sold, or traded on any WAX marketplace with plans to expand to other blockchains in the future.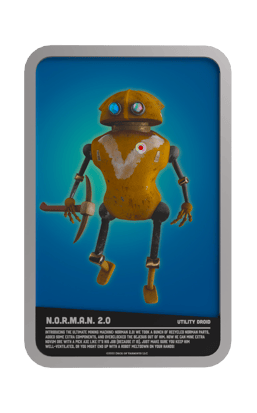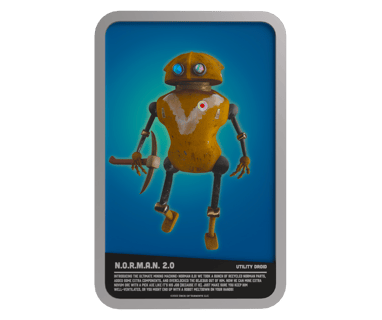 The Deck of Varmints project aims to provide a positive experience for players, rather than seeking to maximize profits. We believe in building value for our products through sustainable growth, rather than artificially hyping or overselling the project.
The focus of development is on creating a fun game, rather than maximizing returns for players. While there is potential to make money through the acquisition and resale of in-game items, this is not the primary focus of the game. We welcome players of all levels of experience, and do not discriminate based on factors such as gender, race, religion, or orientation. If you are new to tabletop gaming and are looking for a welcoming place to start, Deck of Varmints is the perfect place.