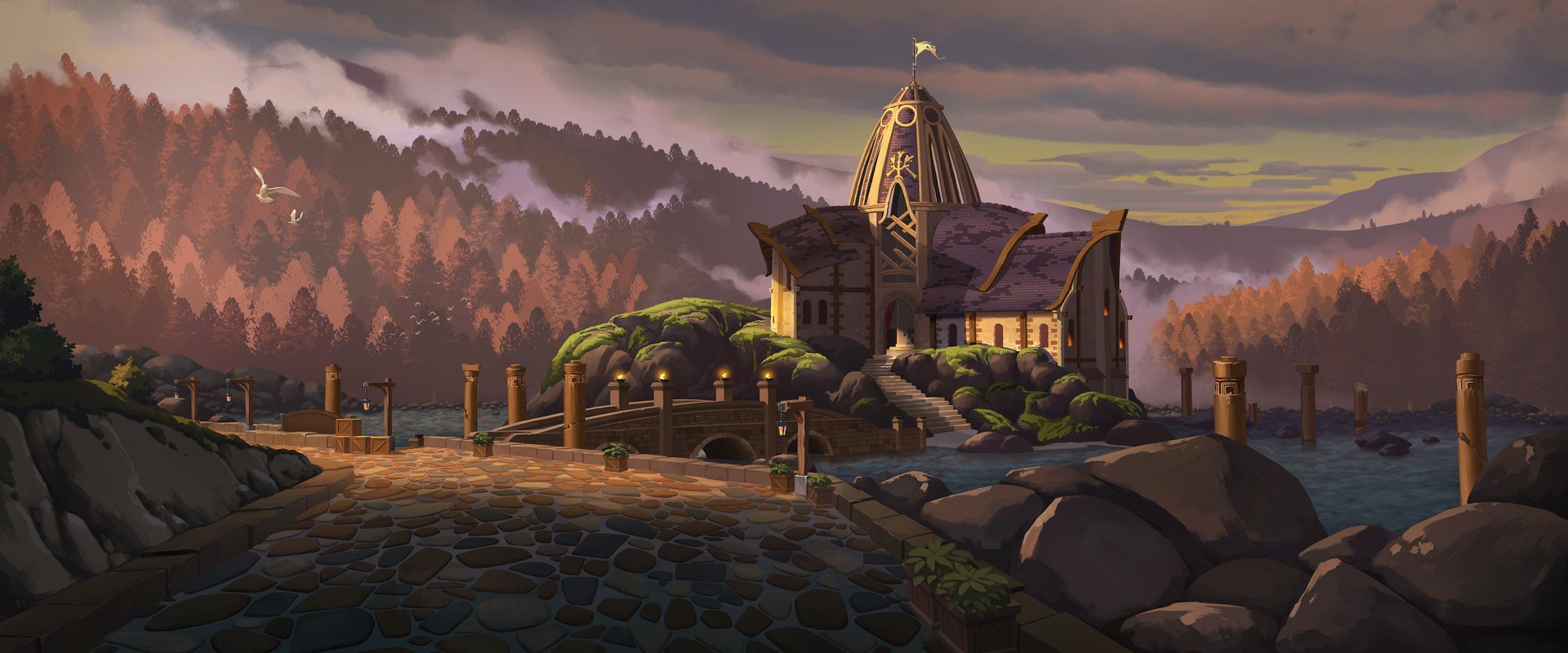 Kingdoms of Friendly Vale
Currently, there are two main modes of game play. Resource gathering with crafting, buying, and selling, and a World Boss fight. Region battles were available before, but are currently being reworked to be more engaging and fun.
To take part in the World Boss fight, you will need BRAD troops which can be purchased within the game from Sal Lazar's shop in the City of Sanquine for NOVUM or you can buy Army Packs for Wax from here.